2 Commando Airborne Veterans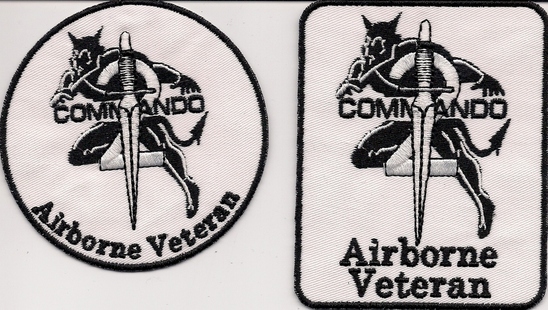 The creator of these digital versions has asked us to make these patches available to all former members of 2 Commando, anyone who was attached to 2 CDO at any time, and of course any former member of the Canadian Airborne Regiment / First Special Service Force / 1st Canadian Parachute Battalion.

2 Commando patches ( Round and Square ) will sell for

$10.00 each

with

$4.00 from each patch being donated to The Homeless Veterans Assistance Fund

– Operation: Leave The Streets Behind.

100% OF ALL MONEY DONATED GOES TO THIS CHARITY!!

Veterans helping Veterans.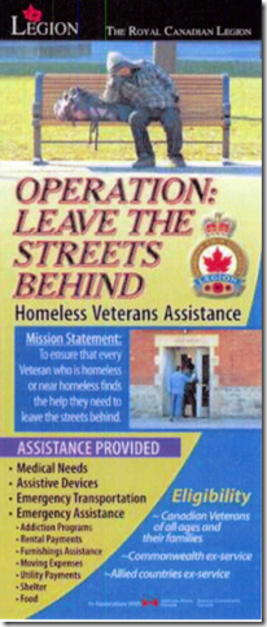 These patches are no longer available through us but via Bill Aitken at
williamnwendy@gmail.com