WELCOME/BIENVENUE
LP Custom Embroidery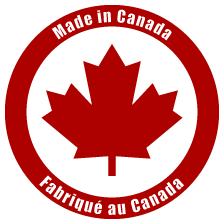 First and foremost WE ARE:
2ND, We are "

PROUD CANADIAN RIDERS

"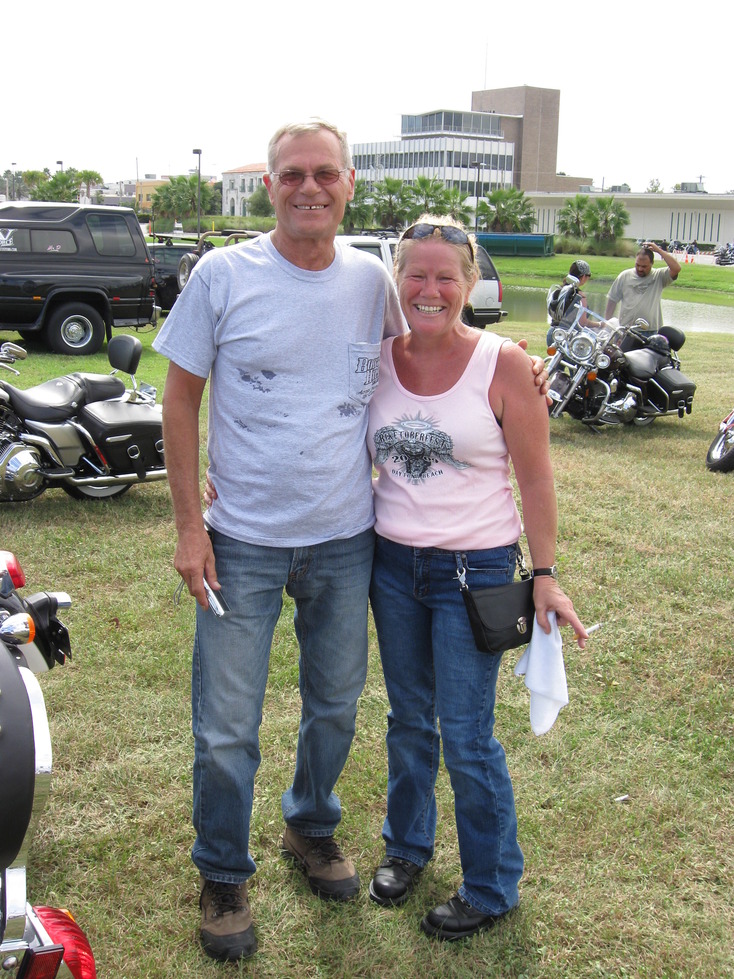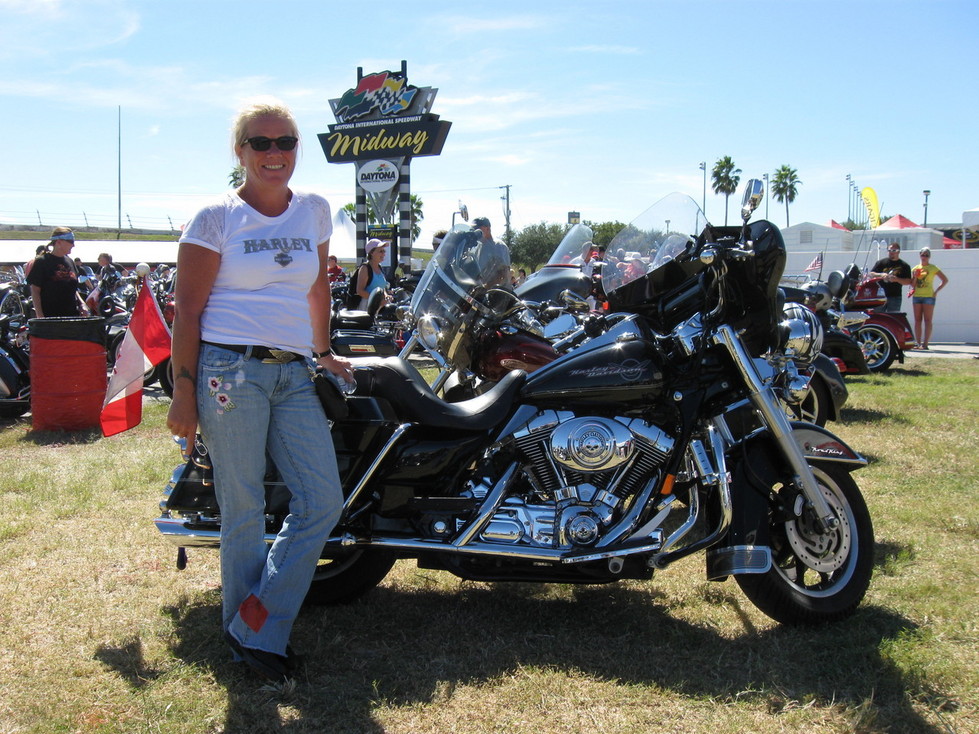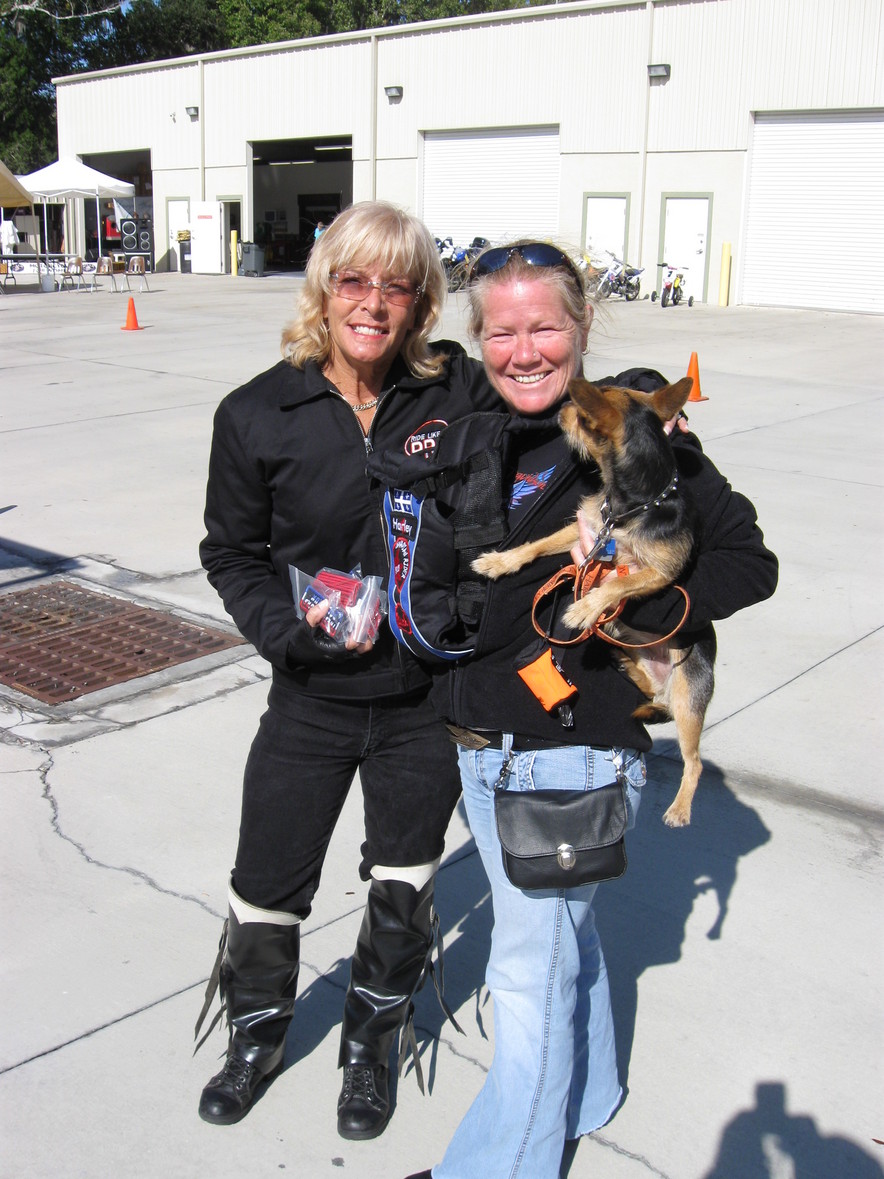 Dolly & Bob (Above)
Dolly and Donna , Ride Like a Pro (Below)
Dolly and Letterman? (Above)
Dolly , Daytona Biketoberfest(Below)
Now that you know who I am (dolly)

I also do embroidery and make patches as a hobby..I am a computer grafix artist. I have been working with photoshop,Illustrator and various other programs for the last 20 years that help with the patch making process. I use 2 digitizing programs to make our patches. We use

Pantograms

Forte suite

and
Wilcom

We try to stay in touch with our friends via Facebook to keep them informed of progress on custom orders and post images of their patches being made.

We make standard off the shelf patches, Motorcycle club patches,Military Veteran patches and embroider directly onto material objects locally. We do NOT make patches for the the United States due to U.S. copyright laws.

This link will take you to my embroidery machines
(CLICK HERE)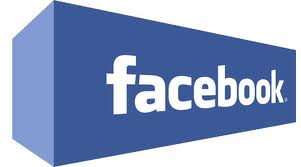 Click on facebook

Win free patches on our Facebook page




Closed for vacation from July 19 until August 6/18


all orders place just before this date or during the time we are closed will be processed upon return on a first come first served basis​
​



Canada post is ready to strike Sept 26. Should a strike happen then all orders will be put on hold as our shipper is Canada Post. Sorry for any problems this may cause.